Come In we are open!
Welcome to My Morning Vibes, where your clothing reflects your state of mind and promotes positive mental health messages.
BLACK FRIDAY SALE: UP TO 20% OFF + FREE SHIPPING!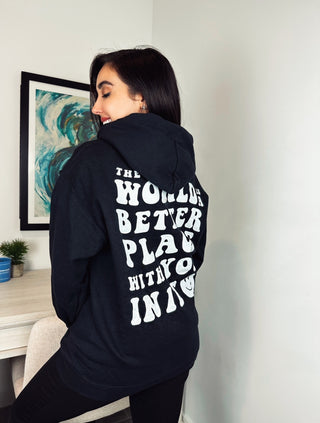 APPAREL WITH A PURPOSE
We are dedicated to promoting self-love, self-care, and the importance of mental health. Our purpose is to help people struggling with anxiety and mental health issues feel comfortable and supported, while also encouraging them to start important conversations about mental health. We hold the belief that the attire we choose holds the potential to shape our mood and perspective. Our Apparel is designed to shatter stigmas and stand as a symbol for those who may hesitate to openly address their mental health concerns.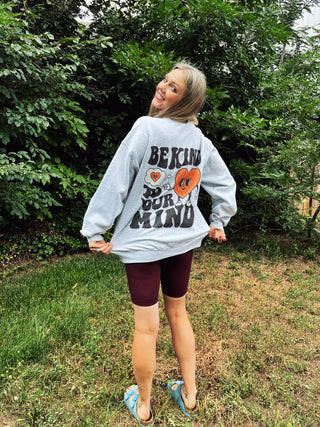 Lets change the world one hoodie at a time!
Through our clothing, we aim to spark conversations and provide a source of inspiration. Your purchase not only supports your own well-being but also contributes to making a difference in the lives of others. It's time to wear your strength proudly, embrace self-care, and advocate for mental health. Together, we can create a world where everyone feels seen, heard, and supported.